O V E R V I E W
Marketing design solutions for custom homebuilders and commercial developments.
P R O J E C T   S C O P E
Projects required unique approaches and original designs to solve identity and branding requirements for home and condo developments. Projects include: print brochures, brand campaigns, logo identity development, signage, and development-specific web design.



Memorial Builders — Brochure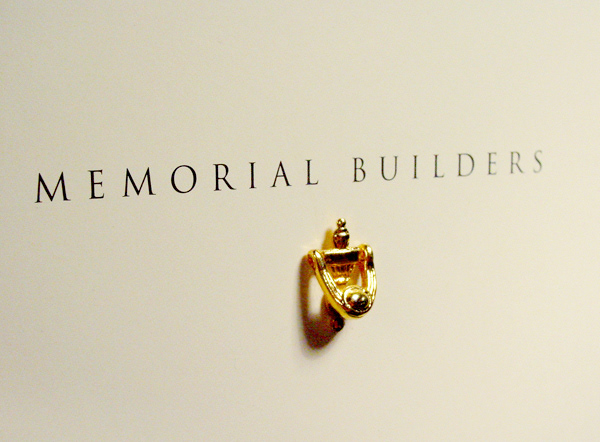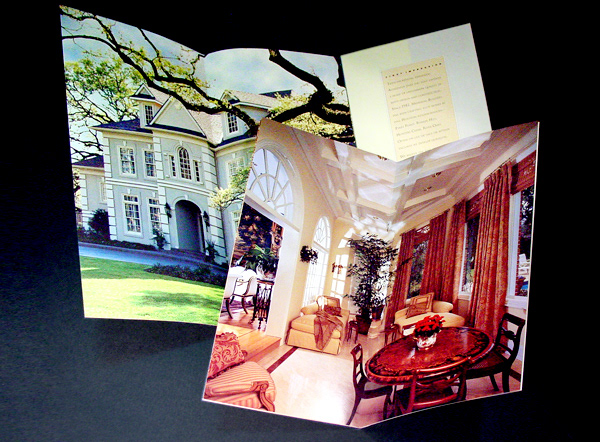 Butler Brothers — Holly Springs Logo Identity and Brochure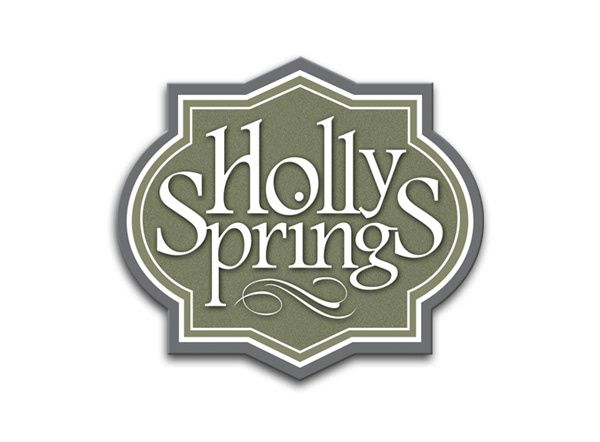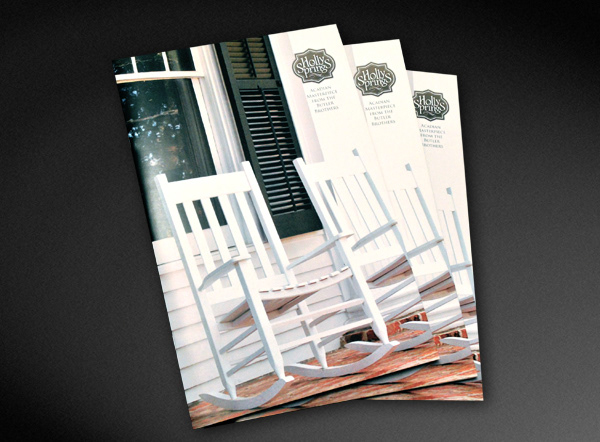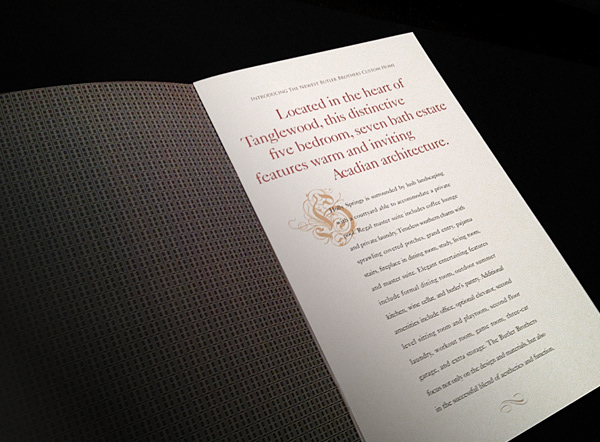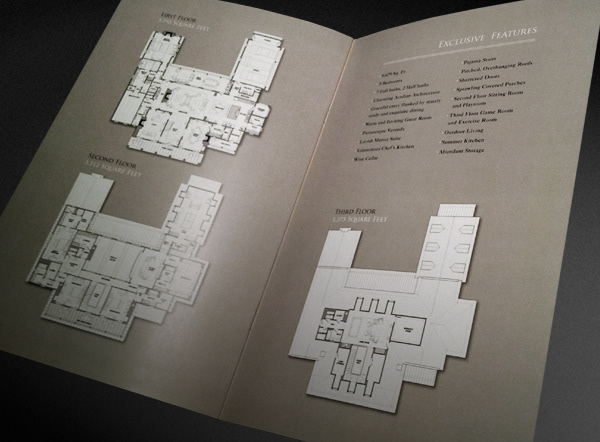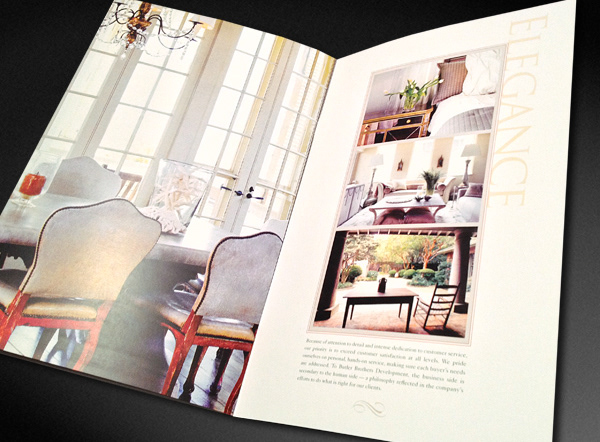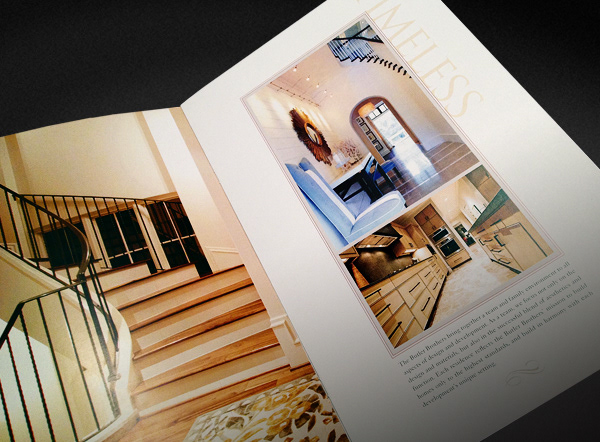 Butler Brothers — Flats on Fairview
The Flats on Fairview is a condominium development with architecture based on the Bauhaus design movement.  Project included identity development, advertising, website, and various marketing materials.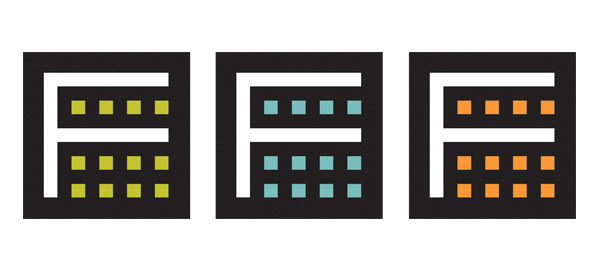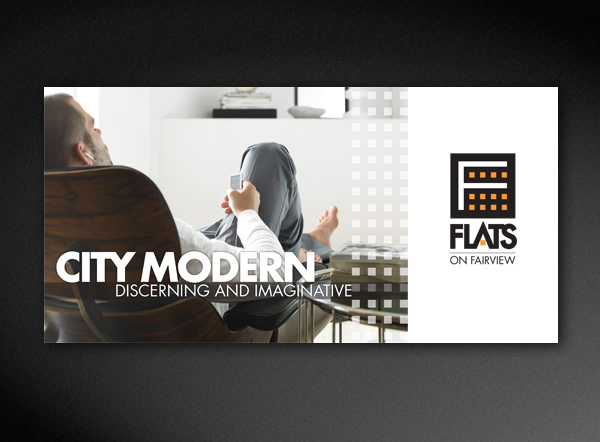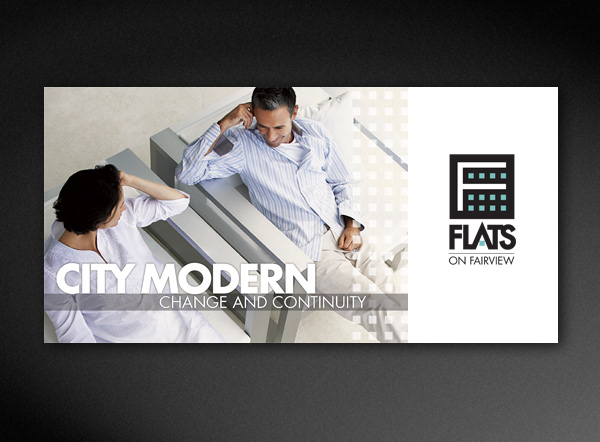 Butler Brothers — Place des Vosges Brochure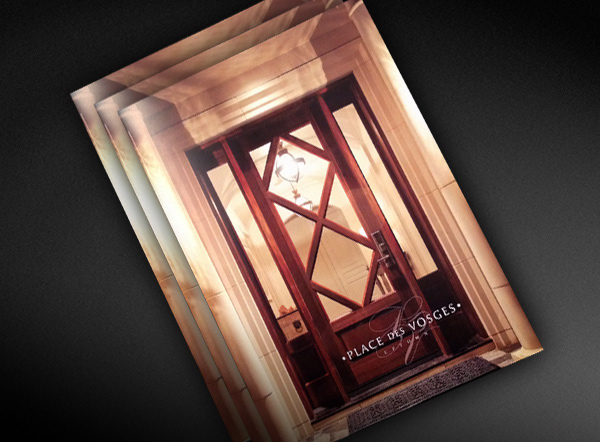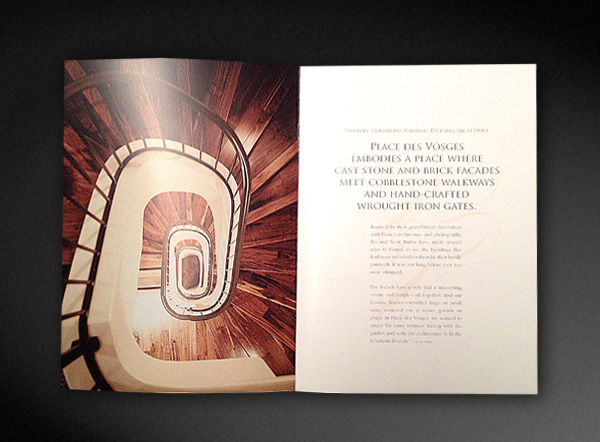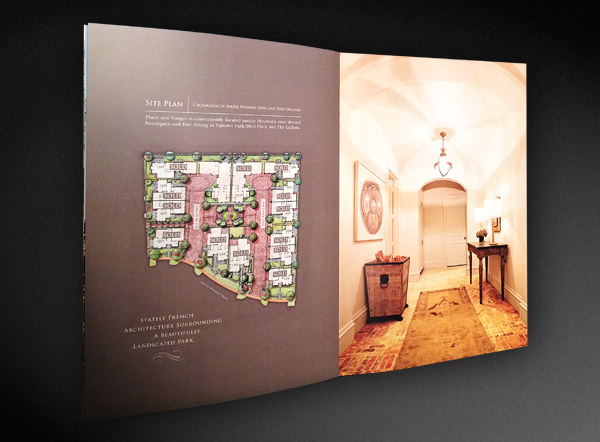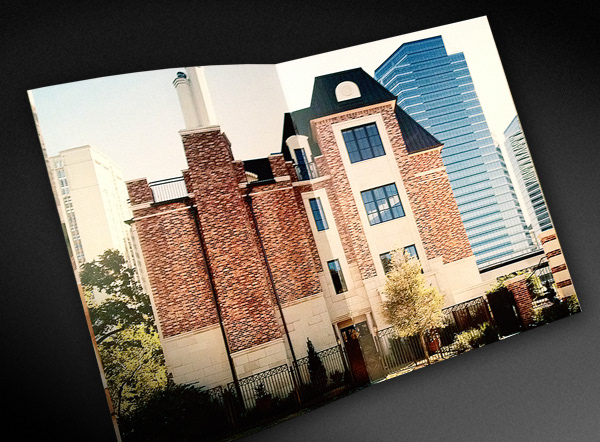 Bolio Builders — Cedar Creek Brochure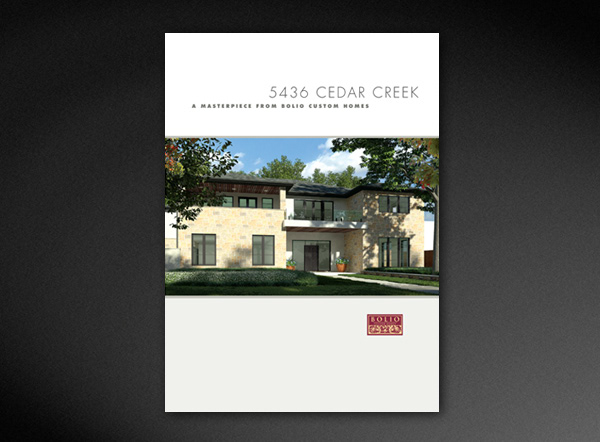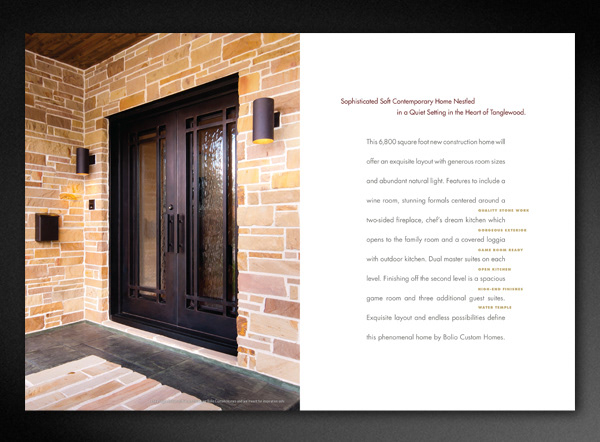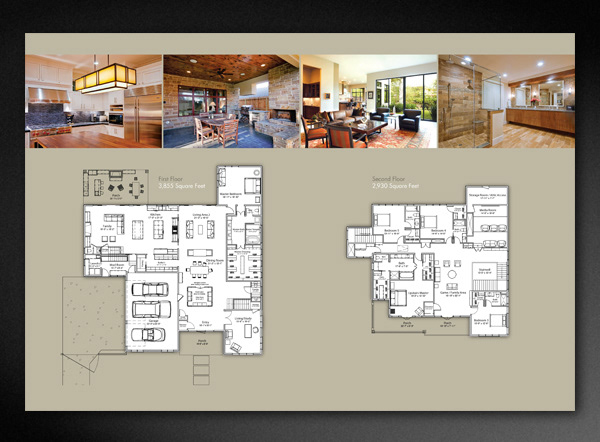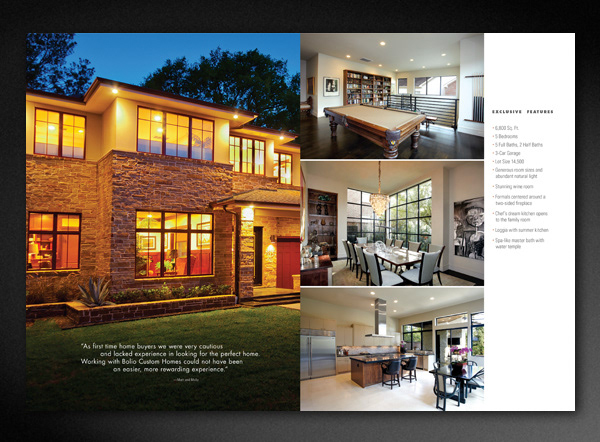 Oaks on Caroline — Identity

Westley West Interests — Figure 2 Ranch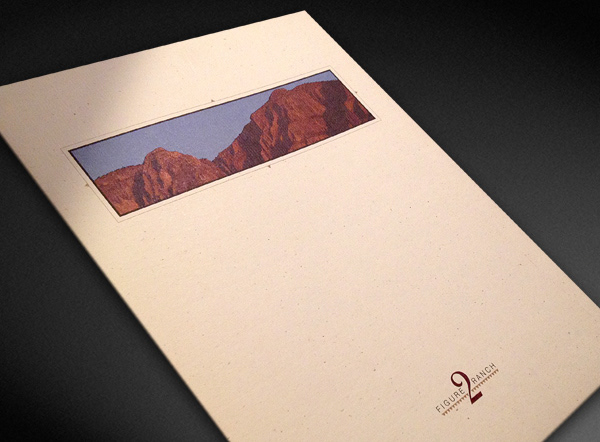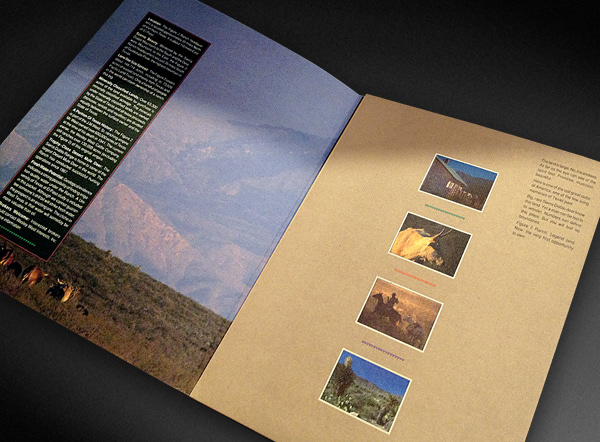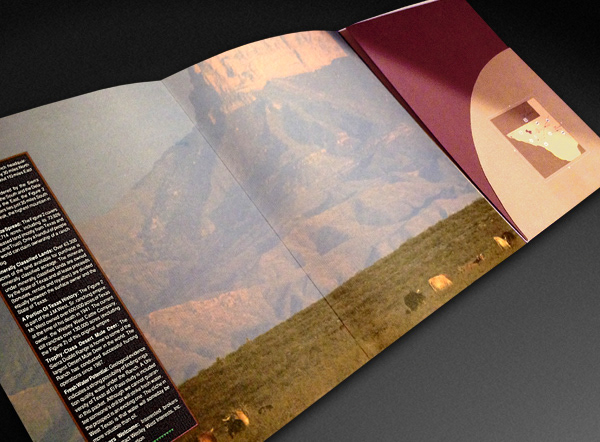 OVAL Retail Development — Identity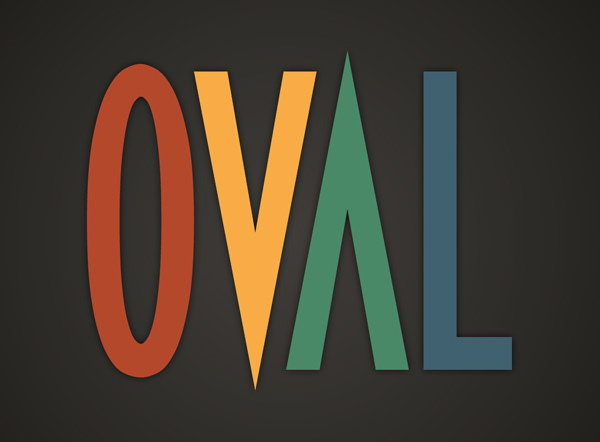 Colonnade Memorial City — Identity